Parents concerned about the amount of time their children spend on devices can harness children's enthusiasm for screens to make their family stronger, experts say.
'Families often struggle with the balance between healthy screen time and family time together', says Associate Professor Julie Green, Executive Director of the Australian Government-funded parenting website raisingchildren.net.au. 'But screens don't always have to divide parents and children – they can be used as a force for good too. Sharing screen time with your child is a social thing to do. It shows you care about things that matter to them – and this sends them an extremely powerful message.'
raisingchildren.net.au has developed a comprehensive suite of new resources for parents looking for screen time tipsand tools. The resources are based on evidence, approved by experts and cover topics ranging from getting the balance right on screens, to using screens to help children learn.
'Talking about what makes families strong has been a feature of the discussions in the past few days during National Families Week – and enjoying time together is one of the key ingredients for family cohesion,' Associate Professor Green says.
'Watching videos and playing digital games with younger children and teenagers is just as valid for building relationships as doing other activities if that's what everyone enjoys. As with any activity, though, it's important to find a balance – and parents can help their children do this by encouraging them to get outside and enjoy physical activity and face-to-face time with friends and family. It's also good to remember that screens aren't recommended for children under two.'
Children and teenagers benefit most from screen time when parents watch and play with them. Sharing screen time can also help both parents and children learn new things, start conversations about difficult topics or reinforce family values on social media and other areas.
Family screen time sharing ideas
Ask your children to teach you how to play their favourite video game or learn about their favourite YouTube star.
Make a video together or start an ongoing game challenge like Scrabble.
Search together online to learn about something you're both interested in.
Use technology while you're active – for example, use a mapping app when bike riding.
Want more ideas?
Explore screen time tips for toddlers to teenagers at raisingchildren.net.au.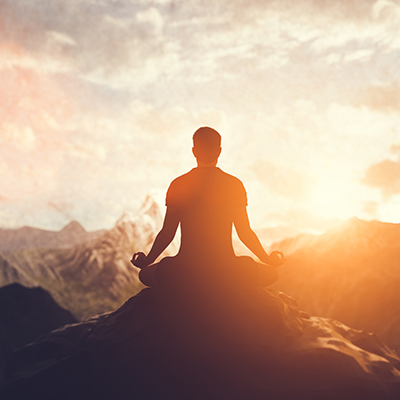 Zenfull Living is a portal of life-friendly information moving us into an alternative reality of all things natural and life-sustaining.