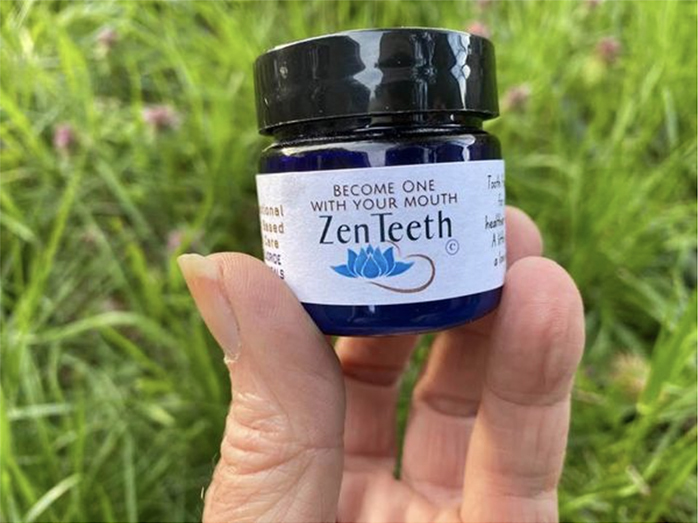 With this all-natural, plant/mineral Tooth Powder. ZenTeeth Powder is a Superb oral cleanse. Ancient Remedies, All Natural Plant-based, Oral Care! NO Fluoride, NO Chemicals.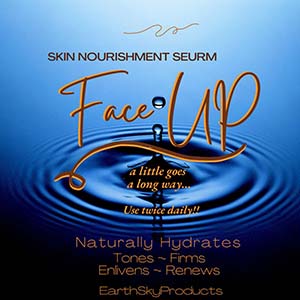 Tightens, Tones, and Renews our Skin. It's not just the ingredients but the combination and proportions of these specially selected constituents that bring to life this nourishing, tightening, toning formula. In FaceUp, each ingredient adds its own potent effect.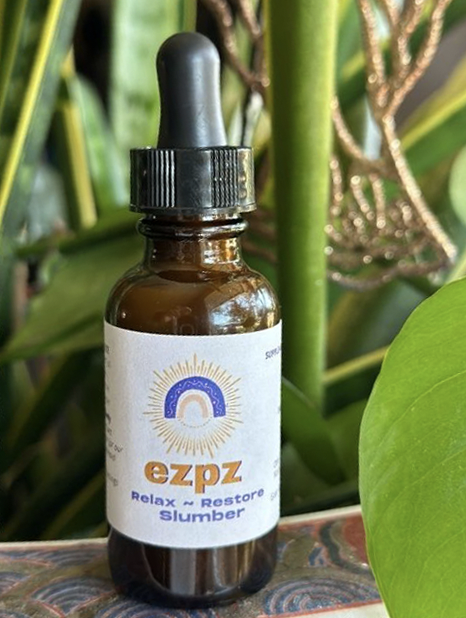 Relax, restore, slumber. Natural plant nourishment for our endocannabinoid system.​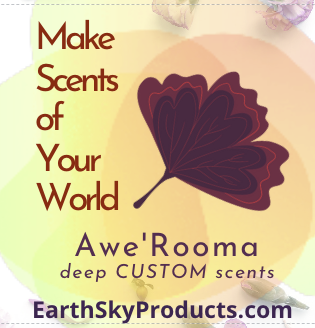 Make scents of your world with deep custom scents.​