Last week, I had the pleasure of interviewing a man who is making a big impact on the Amazon Rainforest and also changing the way the world thinks about conscious business. His name is Tyler Gage and he's breaking the mold by bringing sacred shamanic practices into his organization here in the States.
Tyler is the co-founder of Runa Tea, a social enterprise that makes energizing beverages with a rare Amazonian leaf called guayusa. He and his team are true pioneers in the realm of tea craft, but their mission is far more impactful than simply selling delicious herbal drinks. They're improving the lives of thousands of indigenous families in the jungles of Ecuador, and empowering remote communities to take control of their ancestral lands and let their voices be heard.
If you've ever wondered how authentic spirituality can be woven into your professional life, Tyler has some powerful insights to share with you.
In the video interview below, you will learn:
Practical ways to apply powerful shamanic principles to your everyday life – including the job you do for a living.
How to navigate challenging personal situations and grow beyond your edge by embracing vulnerability.
The evolutionary power of doing a regular plant dieta. (If you've never heard of the plant dieta, it's the backbone of shamanism in the Amazon and important to know about!)
and a ton more…
If you enjoyed the video interview above, Tyler just released a new book called Fully Alivethat is receiving amazing reviews from thought leaders around the world.
Fully Alive is a raw and deeply transparent story, revealing powerful lessons, from both the Amazon and the urban jungle, about how to grow toward and beyond our personal edges, no matter our circumstances. Practical tools and lessons are woven throughout the page turning story of Tyler's successes and failures, offering guidance on how to relate to obstacles as teachers, dig deeper to bring greater meaning to our lives, and accomplish our personal and professional goals in the often uncertain circumstances we find ourselves in.
I'm reading it now and highly recommend it.
To pick up a copy of Fully Alive, click here.
This story originally appeared at The Sacred Science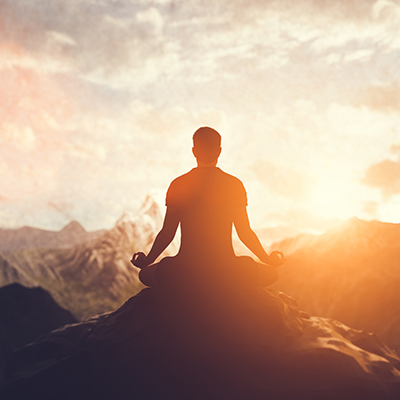 Zenfull Living is a portal of life-friendly information moving us into an alternative reality of all things natural and life-sustaining.