"The documentary future generations will be wishing everyone watched TODAY." ~ Leonardo DiCaprio
Eating our Way to Extinction takes audiences on a cinematic journey around the world, from the depths of the Amazon rainforests to the Taiwanese Mountains, the Mongolian desert, the US Dust Bowl, the Norwegian Fjords, and the Scottish coastlines, telling the story of our planet through shocking testimonials, poignant accounts from indigenous people most affected by our ever-changing planet, globally renowned figures and leading scientists. This powerful documentary sends a simple but impactful message by uncovering hard truths and addressing, on the big screen, the most pressing issue of our generation – ecological collapse.
The documentary covers biodiversity loss, deforestation, desertification, food and water security and the destruction of our oceans, and the link between these issues and our diet. The UN recently released a report that states we have 10 years left to reverse climate change before we face significantly more devastating effects, and other scientists are saying that at the current rate of our environmental destruction, we are in the 6th mass extinction! So, if we really want to save this planet for the next generation, we need to take action now, not in 10 or 20 years' time.
Our aim is to ensure as many people as possible watch the documentary across the globe, educate themselves, and change to a more sustainable and healthy food system.
"If we don't take care of our world now, we'll not have a place to live later." — Darlene Mea
We'd also like to share what Kate Winslet said to the audience before the film premiered at the London Odeon on Sept 8th:
"Our wonderful film makers present to us facts that are staggering; that are at times uncomfortable to hear and even terrifying to comprehend that these are real facts, not a hoax. The filmmakers' shared hope is that you will gain enough knowledge to perhaps experience a shift in your perspectives on this global crisis and perhaps make some changes that we so desperately need as a collective, as a community, as human beings who wish to preserve and protect our planet, our air, our children, our mental health and our animals. It can be done. This film shows us we can be powerful, not powerless.
Let us stand shoulder to shoulder with these filmmakers and bit by bit we may find ourselves realizing that maybe we can go without those foods that we have become so used to putting in our sandwiches, and reaching for the plant-based alternative. We're emerging from lockdowns the world over. Perhaps this moment of re-emergence for us can also include new thought patterns around how we feed ourselves, and consider our next chapter whilst knowing that collectively the difference we can make will be seismic."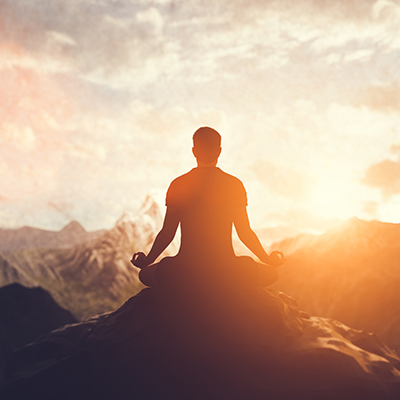 Zenfull Living is a portal of life-friendly information moving us into an alternative reality of all things natural and life-sustaining.